"An investment in knowledge, pays the best interest."
Ben Franklin
When it comes to financial matters, opinions often masquerade as facts.  That's a dangerous thing.
Our biggest value is helping clients cut out the noise, clarify what it is truly important in their lives, and create a plan that works for them.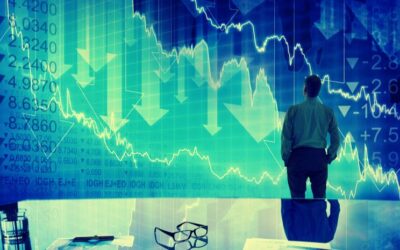 There is always a reason to sell. It's official, the SP500 is now in bear market territory. Just like last time, and the time before, and the time before that. What's driving this?   The stubbornly high inflation and the aggressive response for the Federal reserve to...
read more