"An investment in knowledge, pays the best interest."
Ben Franklin
When it comes to financial matters, opinions often masquerade as facts.  That's a dangerous thing.
Our biggest value is helping clients cut out the noise, clarify what it is truly important in their lives, and create a plan that works for them.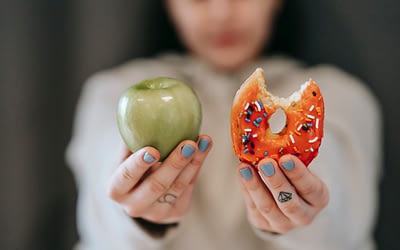 Getting better with money is also NOT a knowledge problem.  But many people believe it is. In James Cleary's best-selling book, Atomic Habits, he outlines strategies to improve our lives by developing better habits. It's a small, but powerful book.  For me, the basics...
read more