"An investment in knowledge, pays the best interest."
Ben Franklin
When it comes to financial matters, opinions often masquerade as facts.  That's a dangerous thing.
Our biggest value is helping clients cut out the noise, clarify what it is truly important in their lives, and create a plan that works for them.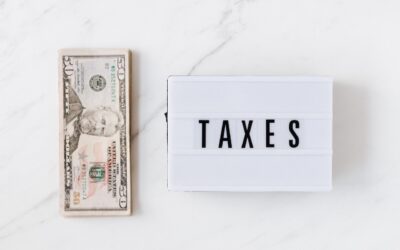 Bumped Up. Misunderstanding tax brackets can cost you. "Oh great, I got a bonus this year and now I'm up in a higher tax bracket.   Most of my bonus is going to taxes!" If I had a quarter for every time, I heard about someone complain about being 'bumped up' into...
read more