"An investment in knowledge, pays the best interest."
Ben Franklin
When it comes to financial matters, opinions often masquerade as facts.  That's a dangerous thing.
Our biggest value is helping clients cut out the noise, clarify what it is truly important in their lives, and create a plan that works for them.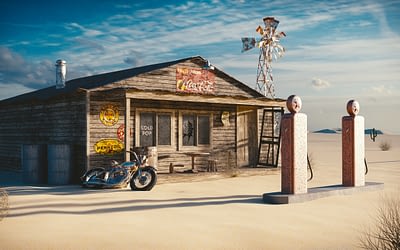 Prices going up in 2022?  Inflation? Maybe.  Let's talk. President Biden just signed his much-debated bipartisan infrastructure deal. What does that mean for the economy? In the short term, some of the infrastructure funding will go immediately toward clearing port...
read more