"An investment in knowledge, pays the best interest."
Ben Franklin
When it comes to financial matters, opinions often masquerade as facts.  That's a dangerous thing.
Our biggest value is helping clients cut out the noise, clarify what it is truly important in their lives, and create a plan that works for them.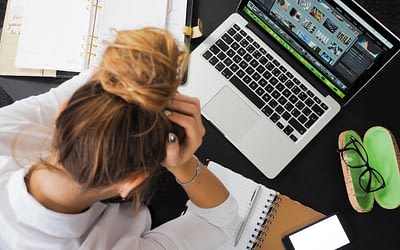 We are all nuts. That is Why we all need Behavioral Financial Advice You may notice at the end of our business cards a three-letter designation, BFA. While we greatly appreciate jazz and modernist painters in our office, it certainly does not refer to a 'bachelor of...
read more