Physicians and Dentists
You're on call 24/7 with your patients, let us be on call with you.
We provide concierge level financial planning that caters specifically to physicians, dentists and medical professionals like you.
Our goal is to help navigate and accomplish the unique challenges and goals only you can truly understand.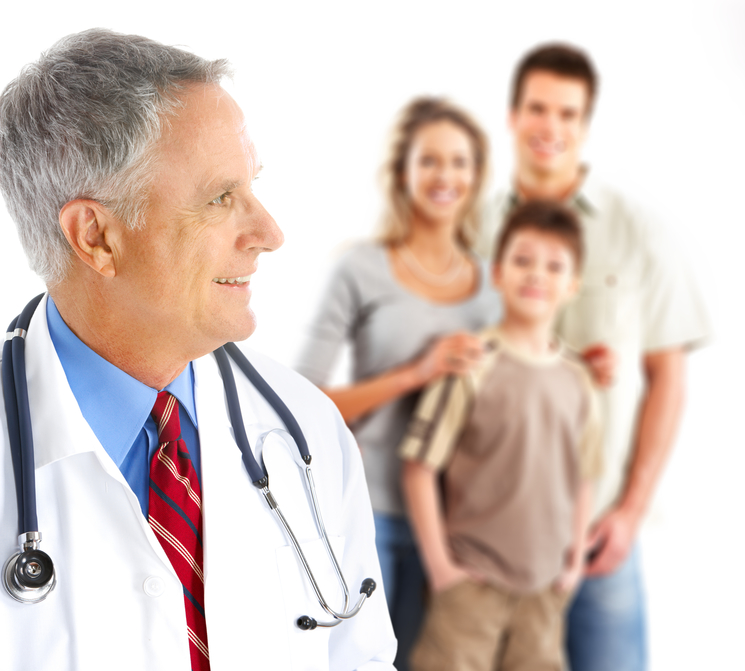 Why do we specialize in the medical field?
While this might be hard to hear — just as you help others on a daily basis you also need the help.
Your responsibilities are more diverse, your taxes and liability are potentially greater.  We are 100% committed to ensuring your financial decisions align with your goals, values and needs.
Ever get sold something you don't need?
We look out for you, your family, and your practice. Our team is fully equipped and experienced to aid medical professionals throughout each stage of their career, offering annual 'checkups' to ensure you know where and what your money is doing for you. We act as your personal CFO, distilling fact from opinion to ensure a smooth process from residency to retirement.