Mission Point Planning
Planning for the best times…..
Mission Point Planning
… while preparing for rough seas 
Curious about Financial Planning with Mission Point?
About Mission Point Planning and Retirement
---
Our dedicated Financial Advisors serve as personal CFO's for our clients with a special focus on shepherding clients into, and then through retirement.  Our wealth management and retirement boutique focuses exclusively on giving our clients objective, unbiased advice on a variety of financial matters…our true value comes from knowing what really matters to them and being deeply involved in that. We go beyond the numbers and help clients clarify what's important, simplify their lives and reduce anxiety about money and their future. We take special care to plan for those unforeseen events and circumstances that can side-track even the best laid plans.
Number of Americans Turning 65 Every Day *
20 Year Return on S&P 500 †
Average Equity Fund Investor's Annual Return †
This is Mission Point Planning
---
Hate Waiting for Your Financial Adviser to Call You? Our clients enjoy a culture of proactive advice while our advisers employ the most sophisticated planning tools to adapt to a fluid market. Simply stated….Our success is our clients' success. And we are serious about that.
Stay Informed | News You Can Use!
*We promise to keep your email address safe. View our Privacy Policy here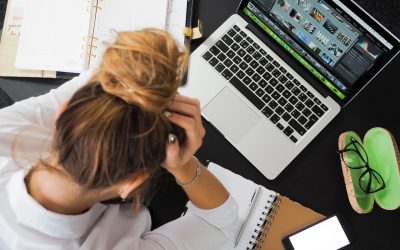 We are all nuts. Why we all need Behavioral Financial Advice You may notice at the end of our business cards a three-letter designation, BFA. While we greatly appreciate jazz and modernist painters in our office, it certainly does not refer to a 'bachelor of fine...
read more