Your Mission Point Planning Team | Kariann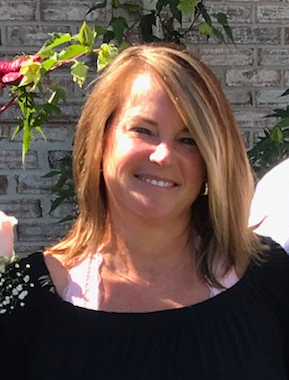 Kariann Gremaud
Director of Client Services
Contact Kariann:
248-504-6015
My loving husband Dave once told me, "Great things never come from comfort zones." I think of this often when I am aiding the growth and embarking on new challenges in my role at Mission Point. I enjoy getting the chance to serve our clients and provide them a great experience along the way, 
Kariann brings over two decades of experience in the industry. Starting as a wire operator with a large investment firm in 1995, Kariann was fascinated with the stock exchange and grew to appreciate the key role a financial advisor and the relationship shared with those who put their trust in them. In 2002, Kariann left Morgan Stanley after the birth of her first child, Drew. Kariann and Dave welcomed their second son, Blake, in 2004 and motherhood became the chosen career. After the duo had grown up a bit, Kariann worked alongside Tony Bucci at Axa Advisors in 2011 and followed him to Mission Point in 2015, currently serving as Director of Client Relations.
In her role, Kariann assists in all new account applications. She works closely with compliance outfits and the handling of transactions, ensuring a smooth process. Additionally she aids Bucci and the rest of his staff on a daily basis. "My key role here is to make everyone else's lives easier. I take pride in making sure every little detail that I can manage is managed perfectly."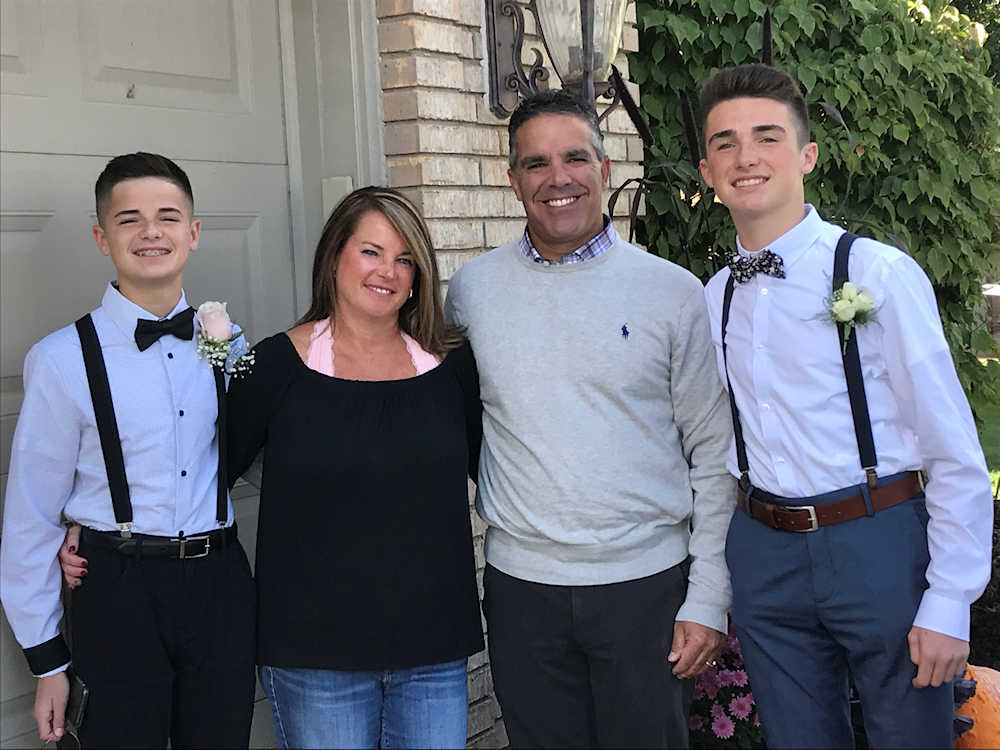 Get to know Kariann:
Believing she was a mermaid in a former life, Kariann's favorite place to be is in the water, whether it is the backyard pool (which routinely stays open until Halloween), a lake or by the ocean. Kariann loves Dave, her husband of 18 years, her two sons who attend Macomb Dakota, her two dogs (Quinn and Benson) and steel drum music.
A few of my favorite things
Food: Pasta with meat sauce
TV show: The Challenge
Book: Any good love story
Aspect of the job: Attending client service needs
Best piece of financial advice: "Plan ahead and mind your spending"
If I could meet anybody: Jimmy Buffett or Kenny Chesney
Place I most want to visit: "Anything Caribbean. Honestly, anywhere with a palm tree."
On my bucket list: A helicopter ride over the Grand Canyon, host a fish bake or clam boil and visit the bio-luminescent waters of Bahamas
Secret of success: "My family. I love my family and appreciate the support I receive from my husband, children, parents and in-laws."