WEBINAR: My Brain Made Me Do It: Strategies To Help You Make Better Decisions
April 11, 2019 @ 11:30 am

-

12:30 pm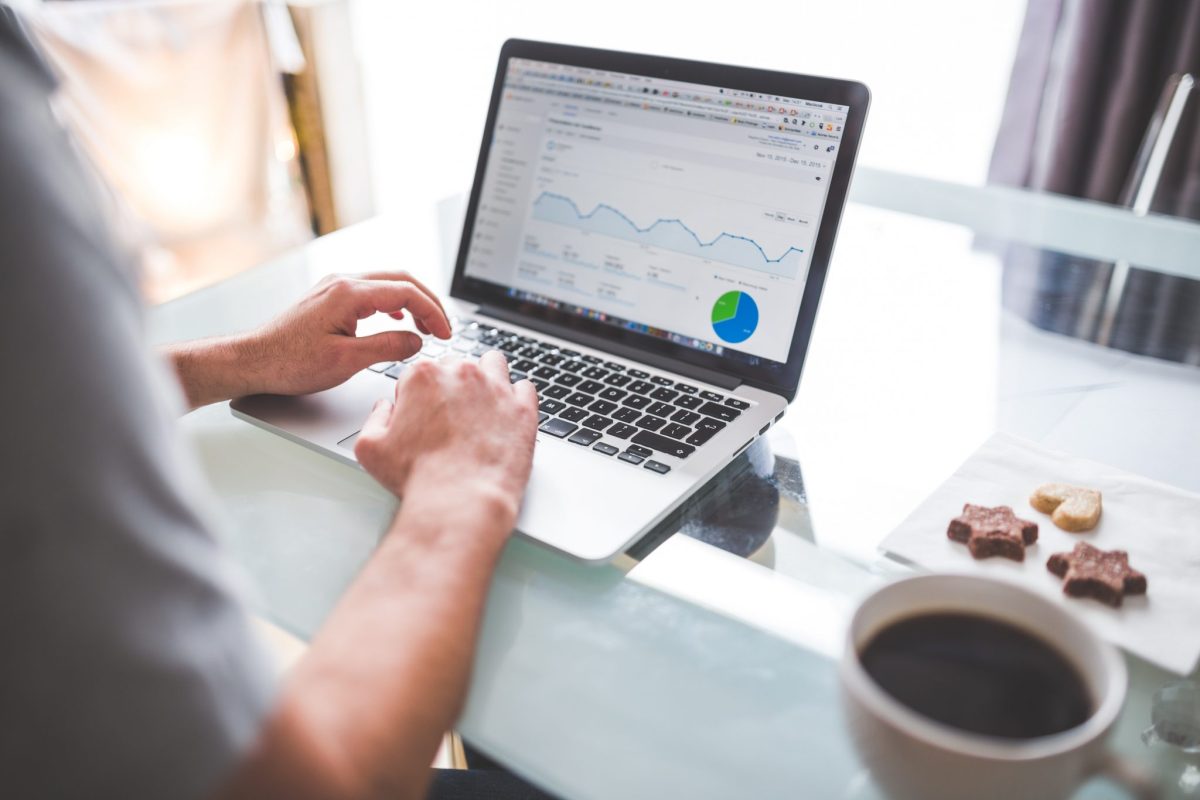 You've heard the old adage to 'Buy Low and Sell High', right? Then why do most people tend to do the exact opposite?
In the next installment of our monthly webinar series, Anthony Bucci will take an overall look at the decision-making process and how our own emotions and tendencies can impact and contribute to mistakes in investing. The free webinar will explain how to train the mind to avoid those mistakes in the first place.
Implementing a new mindset like this will help to identify the warning signs of the six most common investing mistakes – everything from loss aversion, procrastination and everything in between.
Having an intuitive approach will help to have a rational reaction to all aspects of life – including how we spend, save, watch and worry about our money – instead of the emotional reactions that usually occur during times of unease, stress and crisis. We hope you'll join us for a great open discussion on how to plan ahead and learn how to approach investing with a fresh, new mindset.
Register for FREE here: http://bit.ly/MissionPointWebinar