Halftime 2019: Off to a great start. But where will we end up?
August 1, 2019 @ 6:00 pm

-

8:30 pm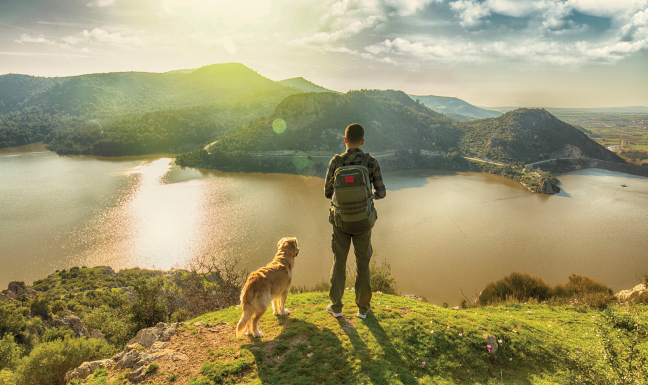 Dear friends and clients,
​​​​​​​It's that time of year again!  Summer is upon us. It's hot and humid in Michigan and we've just come home from a long 4th of July weekend. For us over at Mission Point, it also means the year is ½ over and we are taking stock of the markets, the world economy and factors affecting your portfolios. With that in mind, we'd love to invite you to our next market check.
We will tackle the important questions of the day such as:
What will the Fed do?
Will the markets continue to rise?
Are we due for a recession?
Will the 2020 election affect the market?
For those that have been here before, you may know the routine. If you haven't come to one of our events before. Don't worry. This isn't some high pressure 'timeshare' pitch.  Events like 'Halftime' are relaxed evenings that we fill with our perspective, thoughts and attempted humor on the financial news and events you see every day.
Agenda
600-6:30 – Registration Dinner/Drinks
6:45-8:00 Halftime Discussion followed by questions
8:00 —? Community and Fellowship
It's our goal to cut through the media clutter and leave you with valuable knowledge you can actually take with you,in addition to a full stomach. 
I've attached a recap video or last event to give you a flavor of the evening!
2019 Forecast Recap Video
Please refer to the details below invite for specifics on how to attend, what to expect and how to RSVP.