Elections and Markets: A View from the Hill
October 1, 2020 @ 4:00 pm

-

5:00 pm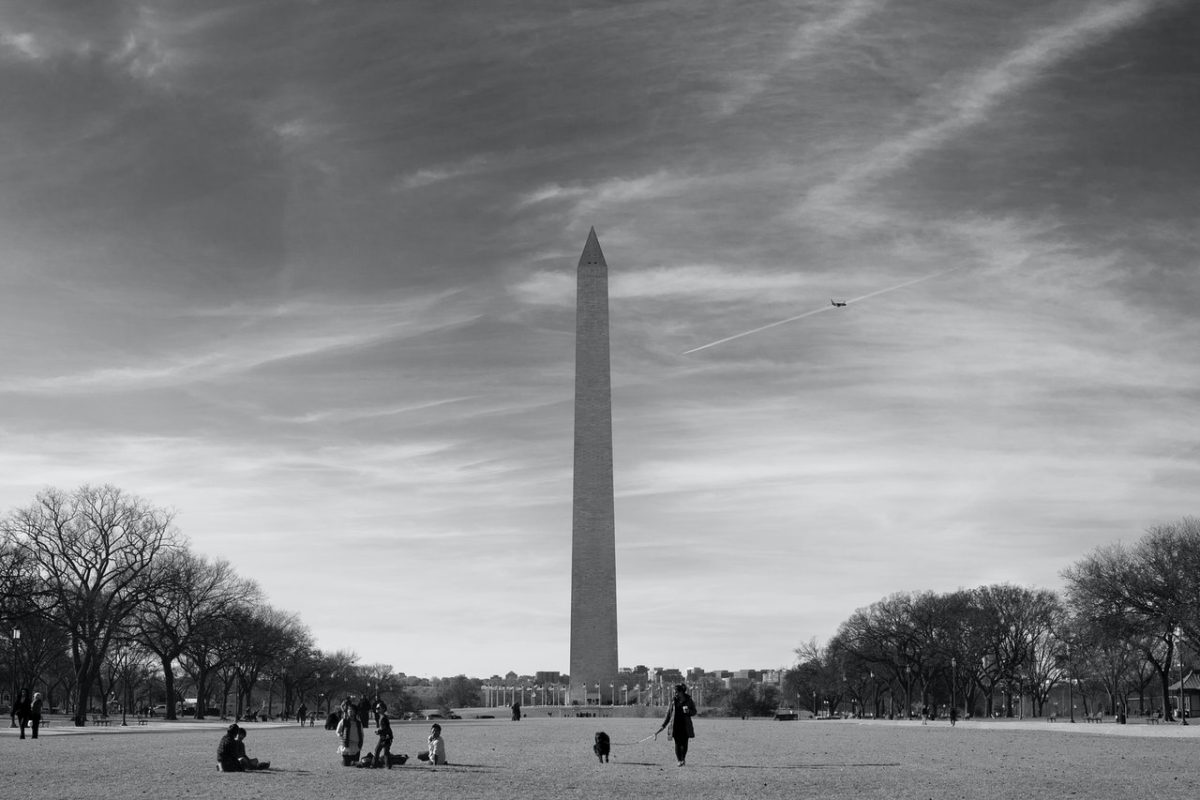 Elections and Markets: A view from the hill.
If you are not already exhausted from the Presidential Debate a few nights ago I wanted to alert you all to webinar today at 4:00 that you might all be interested in!  (hint—it's political)
Today at 4:00 Anthony Bucci of Mission Point Planning and AssetMark  present "A View from the Hill" with David Vandivier, former White House Chief of Staff and Colin Masters, Director of Public Policy for Fidelity and former Counsel to U.S. House of Representatives.  This will be a non-partisan discussion on how legislative decisions may impact your investments and your plan.
Specifically, you will hear:
Non-partisan discussion about current political landscape
November elections and potential outcomes
Possible post-election Congressional agenda
2021 look ahead at the markets
Investment implications of the elections
Potential regulatory changes affecting investors and financial professionals
My apologies for the late nature of this invite.  Webinars like these are normally reserved just for financial advisors but the sponsor, Asset Mark, is opening these to our clients and I didn't want to pass up this great opportunity to deliver expert advice on a topic that concerns us all.
Please click on the link below to register.  If you can't make it but would like to view the replay, please email me directly and I will make it available once it comes online.
https://globalmeet.webcasts.com/starthere.jsp?ei=1367840&tp_key=970c5e0b09&sti=AMC
As always, if you have any questions at how the upcoming elections may impact the markets, plans or portfolios, please reach out directly to me to schedule a consult.