The Markets are nuts!! Or are they?
November 12, 2020 @ 4:00 pm

-

5:00 pm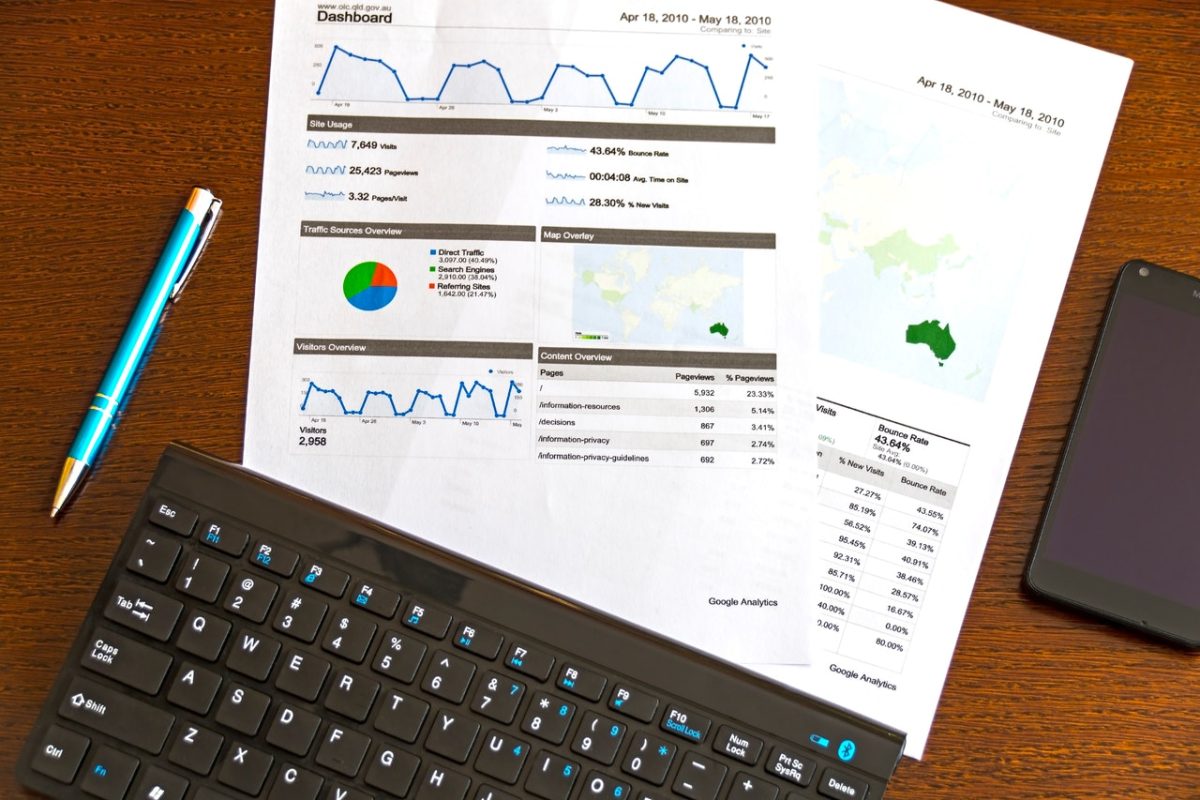 The Markets are nuts! Or are they? Our take on the markets and investors.
During this entertaining webinar, we will take stock of the markets post Covid-19 and election and cut through the every day noise to find the 'Non-spin' information you really need for your financial plans.
We will also revisit the time tested strategies that lead to positive investor outcomes. Strategies like controlling your emotions, letting compound interest work and old time diversifications still have a place in this world, more now than ever.
For more thoughts advice and expertise on financial planning for the markets click here!
Interested in learning about Tony or Mission Point Planning?  Click here!