Forecast 2018: Making Sense of the Markets
February 22, 2018 @ 6:00 pm

-

9:00 pm

Free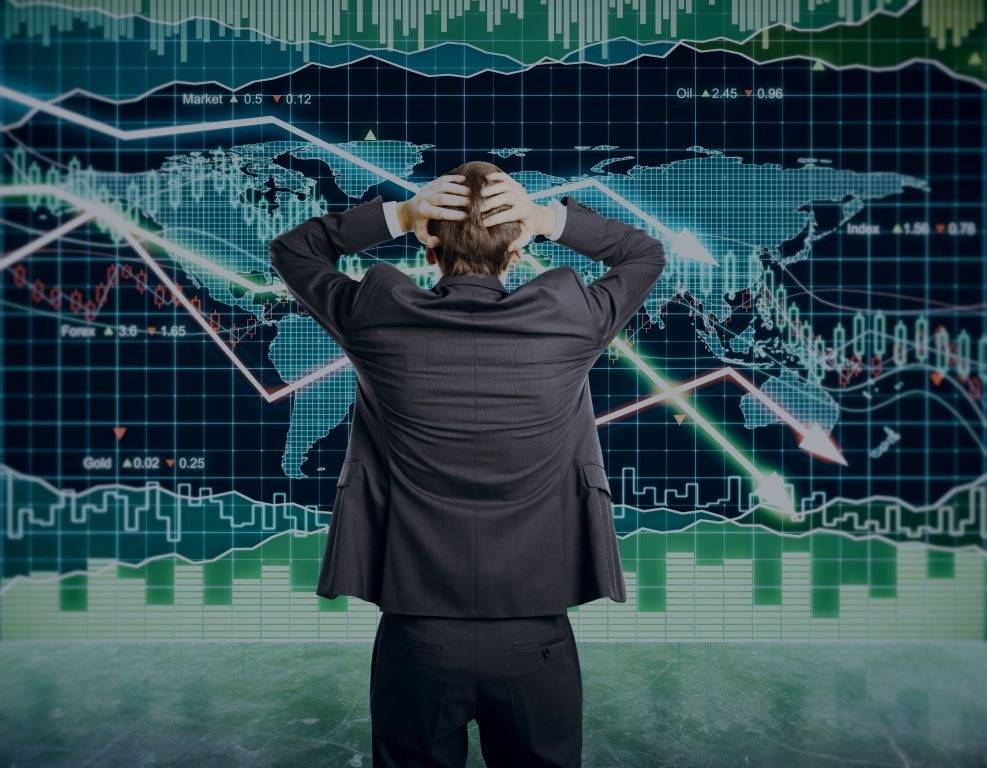 It's officially that time of the year again! It's time for our annual Forecast Event!  This one is titled "Making Sense of the Markets." This year's event couldn't have occurred at a better time.  Given the market volatility of the past week, it's more important than ever to review many of the forces at work in our current environment and assess their impact on each of us.
For those new to our client and supporter events, "Forecast" is a special educational and entertainment event where we take of stock of how things went in 2017 as well as some of the major market themes for now and the rest of 2018…Allover some great food and drinks.
Rather than bring you all to a restaurant, we are going to bring you to us.   Our new offices come equipped with the use of new conference and entertainment space we will be utilizing this year.  Please note the address in the invitation as it is slightly different than our office address.  (The conference center is in the adjacent building.)
For those that have extra time, we will also be hosting a "Pre-Forecast" Open House at the office itself, with wine, craft beer, and light food.  We know many of you haven't had the chance to come by the office just yet and thought this would be a great time to stop by.   We will host that from 4:30-: 5:45pm and then we will guide you over to the conference center.
Finally, we encourage you to bring a guest who might appreciate and enjoy our discussion.  Once again, for those bringing guests (non-spouse) we once again will have a separate drawing for tickets.  Given the fact that spring is coming, we are doing Opening Day Tickets to the Tigers!
Official Agenda: February 22, 2018
6:00-6:30 PM Registration Dinner/Drinks
6:30-8:00 PM Forecast Discussion followed by questions
8:00- 9:00 PM Questions, Community and Fellowship
RSVP to Kariann Gremaud at 248-504-6025 or at clientservices@missionpointplan.com