Three months ago, COVID-19 was an internet meme poking fun at a specific Mexican beer. One month later it evolved into the biggest economic and health crisis this country has faced in decades. Today—as the virus and our economic conditions have further changed it makes since for us to pause, take stock and consider our plans, portfolios and options.
In this recorded webinar, we will take stock of current market and economic conditions including where we were just a month ago, we are at right now and the possibilities for the future, both near and far.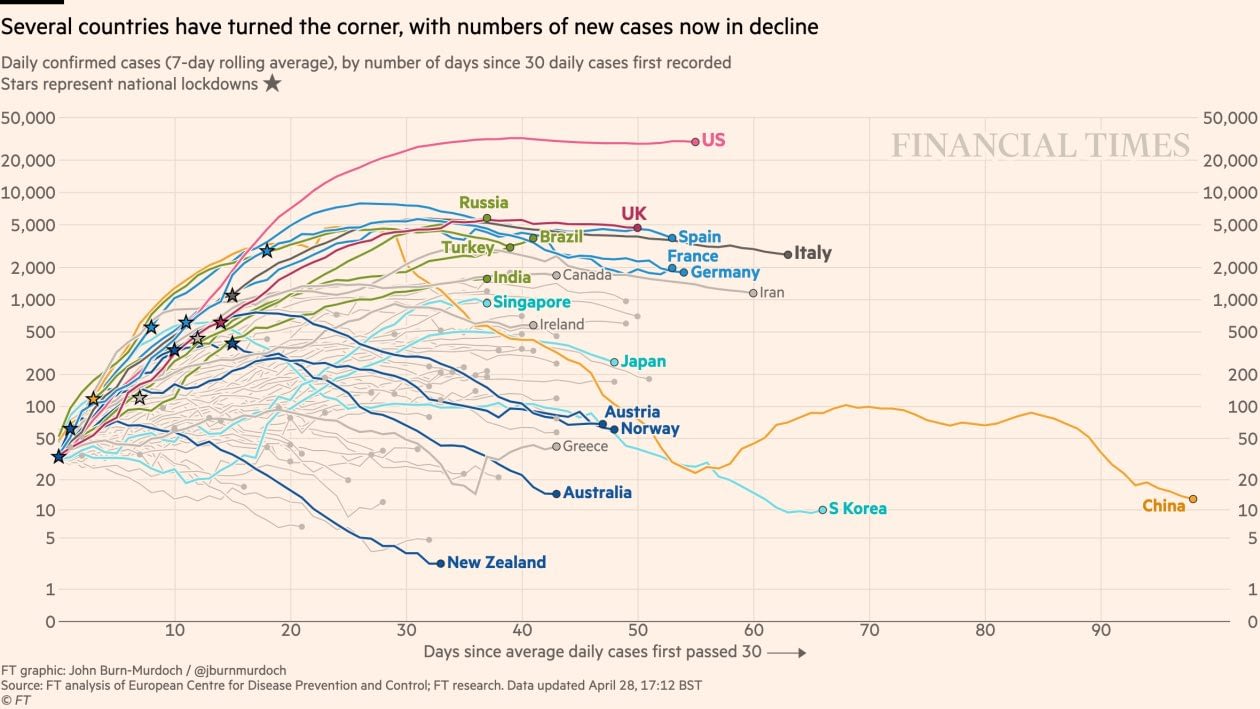 As always, we will cover some of the age-old investment strategies to better prepare our clients and investors for any market condition.